Personal Air Duct Cleaning
A breath of fresh air is more than a luxury, it's an easy way to a better life
Duct Depot LLC has more than 14 years experience of providing Florida with professional air duct, H-VAC, and dryer duct cleaning, along with many other services to help keep your air quality clean as can be to help the health of you, your family, and anyone who visits your property. We provide cleaning services to residential and commercial customers alike, so contact us today to service your home or business office.
Professional Air Duct Cleaning in Florida
Since 2006, Duct Depot LLC has provided air duct cleaning services all over Florida. Our top priority is to maintain your property's air ducts so they operate properly and provide you with fresh, clean air. Call to book us today.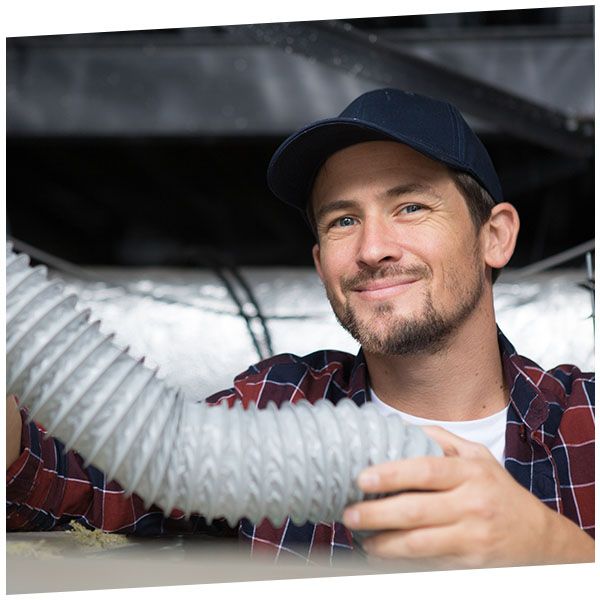 UV Light System Installation
A UV Light System can help purify your air more efficiently and keep unwanted dust and dirt out of your lungs. This is ideal for those who may have a medical condition or a business who prioritizes the health of their clients overall. Contact Duct Depot LLC now.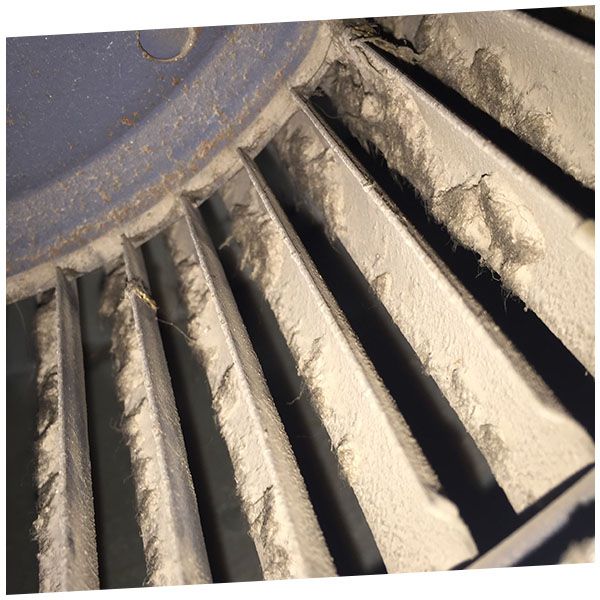 Commercial H-VAC Cleaning
Duct Depot LLC professionally cleans the H-VAC system in your commercial space. We also provide air duct cleaning, drain line cleaning, and more. Maintain the well-being of your business's essential systems when you contact Duct Depot LLC today.